Fill out the application and join us!
Start receiving payments in just 5 days
Our offers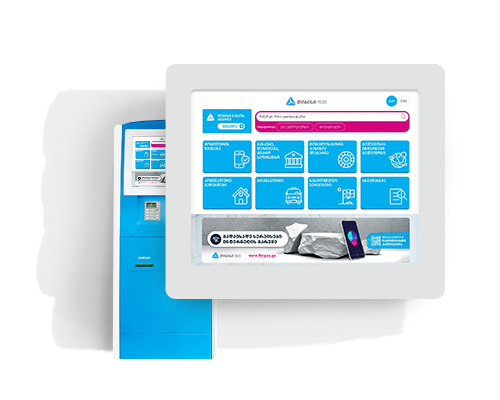 Self-service payment kiosk
Start receiving payments in cash
Add more than 3000 payment points for your business across Georgia
Website and Application
Start receiving payments online via any Georgian credit card or with an E-wallet
Offer your service payment to more than 100 000 users of our website and mobile application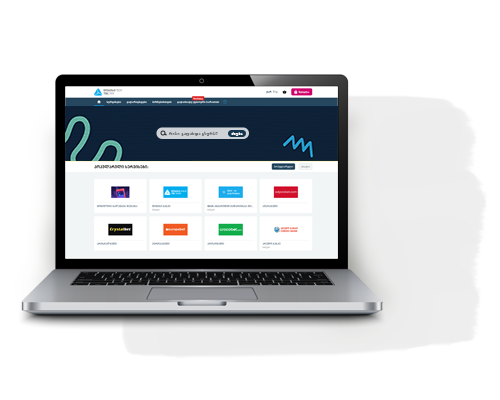 Quick payment link
Create a unique link and send it to a desired receiver
The recipient can receive requested money after entering card information on a secure page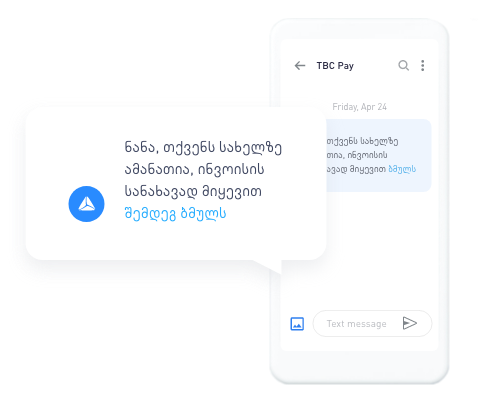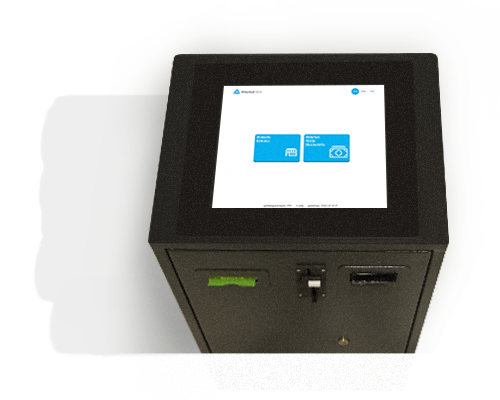 Cash Deposit for Businesses
If you need to deposit bigger amounts of cash without leaving your sales point, its already possible with TBC Pay cash boxes
Cash can be entered anytime easily by employees and it will be reflected instantly on your bank account
How do I integrate?
For online integration you will need a simple service configuration in your billing system
It takes just one integration to join all the payment channels mentioned above
It is possible to integrate an offline service as well.
Download documentation
//Request example:
http(s)://yoursite.com/billing/?command=check&account=000000
//Response example:
<?xml version = "1.0" encoding = "UTF-8"?>
<response>
<result> 0 </result>
<info>
<extra name = "Full Name">some_full_name</extra>
<extra name = "Address">some_address</extra>
<extra name = "Debt">some_debt</extra>
<info>
<comment> OK </comment>
</response>
Integration fee

300

Cash payment fee2%

min 1

Online payment fee

1.2%+0.9
With one integration you can join all the payment channels mentioned above
Given commission can be covered by company, or by the customer or it can be split between the company and a customer
In case of online payment with any Georgian card, 1.2% will be added to the fixed service commission
Join us
Leave us your application and we will contact you within 24 hours